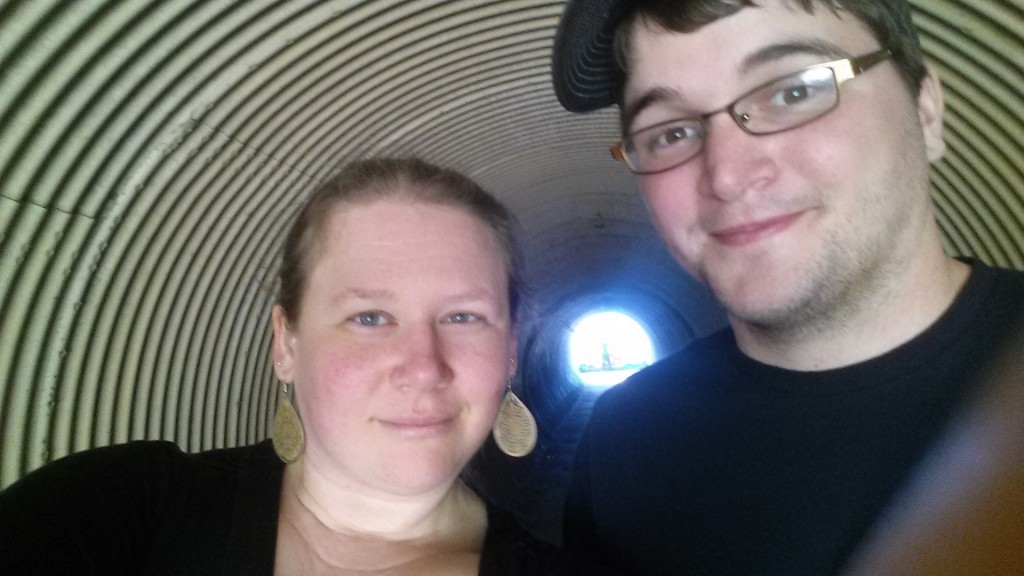 NOAH VANNORSTRAND grew up playing in The Great Bear Trio, which over its 18 years became one of the hottest and most influential dance bands in the country.  He currently plays with Wake up Robin and The Faux Paws, in addition to Buddy System.  Noah and his brother Andrew have released nine albums together, as a duo and and as the Andrew and Noah Band.  His unmatched fiddling, driving rhythm, epic dynamics, creativity, and uniquely rocking style have given him a loyal following.
A versatile multi-instrumentalist and prolific composer, Noah most often plays fiddle, foot percussion, and mandolin.   He grew up steeped in music and started performing with Great Bear at age 10. Since then he has played at numerous dance weekends, festivals, and music camps, including a performance on Garrison Keillor's "A Prairie Home Companion" with his brother Andrew.
JULIE VALLIMONT is known for her driving piano style, skill in matching tunes to dances, and music with heart.  Julie recently released her debut solo album, Dark Sky Bright Stars, featuring her original compositions in lush arrangements.  Julie is also an artist and crankie-maker. Her newest project is a collaboration with Anna Patton and an all-star cast of New England's finest traditional musicians (including Lissa Schneckenburger, Rachel Panitch, McKinley James, Yann Falquet, and more) that explores tunes, songs, and artwork in intimate, beautiful performances. 
Julie became known on the national contra scene with the beloved band Nor'easter and is an in-demand pianist and accordionist in New England and nationwide, having played in many bands over the years.  Her compelling, rhythmic piano style draws on her study of New England contra piano and traditional Quebecois, Irish, French, and Cape Breton music.    A former classical pianist and organist, she fell in love with traditional music and dance in 2004 and since then has gone on to perform at numerous festivals and music camps.  Drawing on teaching skills developed over fifteen years as a natural science educator, Julie is a passionate teacher, producer, and band coach. She also works as a sound engineer and organizes the BIDA dance in Boston, MA.
BUDDY SYSTEM
Since forming in April 2014, the buddies have taken the country by storm, playing in more than 25 states.  Selected appearances:
Lake Eden Arts Festival (LEAF), Black Mountain, NC
Dance Flurry Festival, Saratoga Springs, NY
Falcon Ridge Folk Festival, Hillsdale, NY
Contradancers' Delight Holiday, Morgantown, WV
A New Year's Affair, Jonesborough, TN
Shenandoah Shindig, Dayton, VA
Fiddling Frog, Pasadena, CA
University of Chicago Dance Weekend, Chicago, IL
Mountain Madness, Jonesborough, TN
Spark in the Dark, Cambridge, MA
WORD ON THE STREET
"Love Love Love calling with this band!" – Will Mentor, caller, VT/MA
"What a collaboration! Julie's pulsating rhythms drive the music with purposeful intent, like a steadily beating heart, while layers of melody and sound create a backdrop for Noah's exhilarating fiddling. And when that jawharp comes out, look out! There will be fire under the dancers' feet, and sparks flying from the stage whenever these two amazing musicians perform!" – Jean Gorrindo, caller, Los Osos, CA
"That was the most exciting contra music I ever heard. I couldn't believe what you did to those tunes!" – Kathie, dancer, Bellingham, WA
"Wow! Buddy System combines masterful musicianship, driving energy and creative versatility to provide unique and amazing dancing experiences. Dancers' feet will not stop moving and their smiles will not stop beaming whether you are running a traditional or techno contra. Their visit to our community has been the dancing highlight of the year!" – Rick Smith, caller, Denver, CO